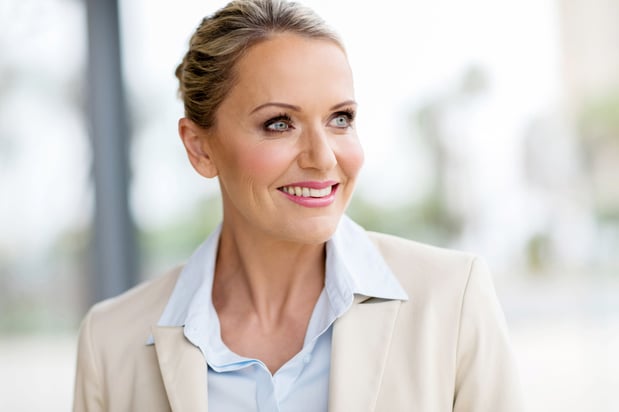 Learn about the health affects of what researchers call, "stress-related circadian dysregulation."
When stress hormone falters, your health may suffer
Study suggests lack of variation in cortisol levels could be linked to ills like inflammation, cancer
FRIDAY, Aug. 11, 2017 (HealthDay News) -- Steady daytime levels of the stress hormone cortisol are associated with serious health problems, such as inflammation, obesity and cancer, researchers say.
Normally, cortisol levels should vary throughout the day.
"Cortisol is naturally high in the morning to help perk you up, and it decreases into the evening," said study lead author Emma Adam. She is a professor of human development and social policy at Northwestern University.
"The loss of this cycle -- or the lack of variation of cortisol -- is what is associated with negative health outcomes in our study," Adam said in a university news release.
The researchers suspect that chronic stress may be behind the less variable cortisol levels. They call it "stress-related circadian dysregulation."
However, the study only found an association between less variable cortisol levels and poor health. It wasn't designed to prove cause and effect.
For the research, the study team reviewed data from 80 studies. The investigators looked specifically at 12 health problems and found that 10 seemed associated with the loss of variation in cortisol levels.
"While inflammation and the immune system dysfunction had the strongest associations, fatigue, cancer, depression, and obesity were all worse in people who had less variation in their cortisol," Adam said.
The findings suggest that restoring daily cortisol rhythms could benefit people's health.
"It's the righting of rhythms that are important, more so than the righting of levels," the researchers wrote.
Adopting healthy habits -- such as regular exercise and adequate sleep -- are important steps in restoring strong daily cortisol rhythms, Adam and her colleagues said.
---
Download the FREE The TeleWellnessMD™ Nutrient Injection Guide, which explains how nutrient injection therapy can repair the damage caused by inflammation and why nutrient injections are the most effective form of nutritient therapy.

More posts for you:
The cortisol connection: how stress affects body weight
About TeleWellnessMD® and Trim® Nutrition CLICK HERE to browse our products.
TelewellnessMD® provides consulting and program recommendations for general health, age management, nutrition and other wellness healthcare needs through an online platform and network of wellness medical providers. Trim® Nutrition's product line includes vitamins, supplements and protein shakes manufactured in CGMP facilities and proprietary nutrient injections compounded in a certified licensed pharmacy using the highest quality ingredients. Headquartered in Clearwater, Florida, Trim® Nutrition's clinical staff of physicians, pharmacists, registered nurses, and research and development specialists are dedicated to the mission of Making Bodies Better™.
---
The results of the study appear in the September issue of the journal Psychoneuroendocrinology.
More information
The Society for Endocrinology has more on cortisol.
SOURCE: Northwestern University, news release, Aug. 2, 2017
Last Updated: Aug. 11, 2017
Copyright © 2017 HealthDay. All rights reserved.