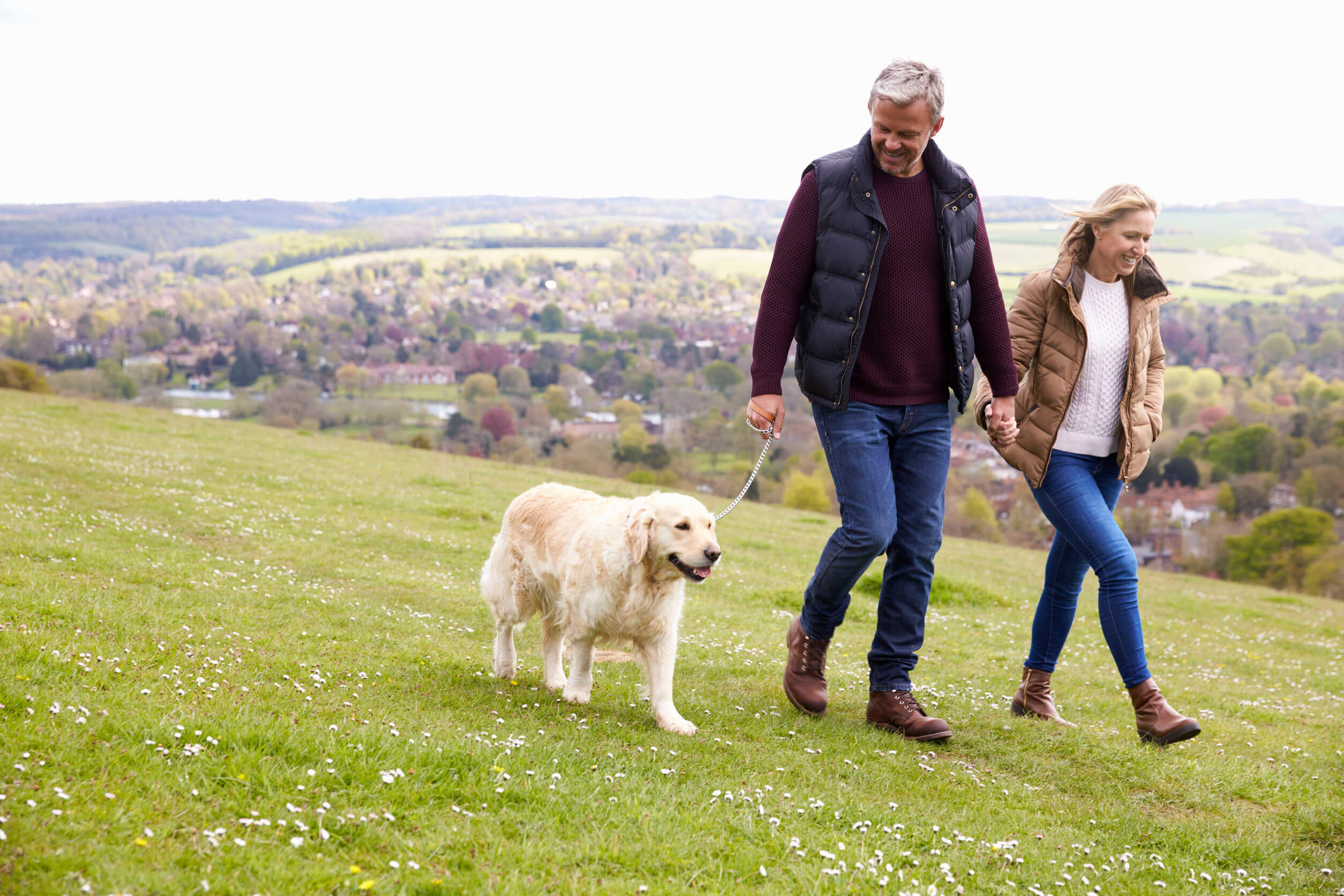 GABA is a neurotransmitter that blocks impulses between nerve cells in the brain. Inadequate levels of GABA may be linked to anxiety and mood disorders, epilepsy and chronic pain. Research supports that GABA supplementation has a calming effect on the nervous system and can boost mood and help overcome anxiety.
GABA performs vital roles in several areas of health including regulating depressive and sedative brain functions. GABA supplementation works by blocking excitatory brain signals. Without enough GABA, nerve cells fire off electrical impulses too often. Too many excitatory neurons without enough depressive ones lead to anxiety, panic attacks, and more.
Health Benefits of GABA Calm Injections
GABA Calm injections prescribed by TeleWellnessMD providers offer a number of benefits that can help address multiple health concerns. These injections contain a potent combination of GABA, Magnesium, Taurine, and Theanine.
The following are some of the top benefits individuals can reap from GABA Calm injections:
Reducing stress and anxiety. Individuals with low levels of GABA or that already suffer from anxiety can benefit from GABA Calm injections. GABA works by blocking excitatory neurons in the brain. This promotes calm brain activity to help people relax. Theanine is also known to reduce stress by promoting relaxation. Unlike other relaxation-promoting compounds, Theanine won't lead to daytime drowsiness. Furthermore, theanine injections can increase GABA levels, allowing these two compounds to work together to deliver better benefits.
Improving sleep. Similar to how GABA reduces anxiety, it is able to promote better sleep by calming excitatory neurons in the brain. Studies have shown that individuals with low GABA levels are more likely to suffer from insomnia and wake often during the night. When the brain is too active, it's difficult for individuals to fall asleep and stay asleep. GABA is able to help quiet an overactive brain to improve sleep quality.
Building lean muscle. GABA helps improve muscle mass by increasing the production of growth hormone. Plus, GABA improves sleep quality, which is vital to trigger night-time growth hormone release.
Preventing muscle cramps. While GABA can improve muscle growth and performance in the gym, that extra activity can lead to muscle cramps. The addition of magnesium helps prevent this issue, as magnesium is able to inhibit muscle cramps and spasms.
Lowering blood pressure. Both GABA and taurine are able to help regulate blood pressure, which can also contribute to a better night's sleep. High blood pressure forces the body into a state of vigilance that can make it difficult to fall asleep at night.
GABA Calm injections have other potential benefits as well including relieving symptoms related to premenstrual syndrome (PMS) and as a pain reliever.
Why GABA Calm Injections?
While GABA can provide a significant number of benefits, it has a hard time crossing the blood-brain barrier when taken as an oral supplement. The digestion process prohibits much of the supplement from reaching its intended target (brain neurons) meaning oral supplementation yields poor results. By receiving direct injections, individuals bypass this issue and can reap all of the above benefits to the fullest extent.
Who Can Benefit from GABA Calm Injections?
GABA Calm injections can improve health for many people including:
Individuals struggling with stress, anxiety, or mood disorders. GABA Calm injections provide a multi-pronged approach to tackling the root of stress, anxiety, and low moods. With GABA Calm injections, individuals can banish the unwanted feelings of nervousness, irritability, and more.
People dealing with insomnia or poor sleep. Stress and sleeplessness often go in hand, but people struggle with insomnia and frequent nighttime waking for any number of reasons. Regardless, GABA Calm Injections can help individuals fall asleep faster and experience a better quality of sleep.
People trying to build muscle or lose weight. Because GABA can increase growth hormone secretions, individuals can experience better muscle gains in the gym as well as increased fat burn. In addition, GABA Calm Injections can improve sleep quality, which improves nighttime growth hormone production.
GABA Calm Injection Dosage
Each GABA Calm injection prescribed by TeleWellnessMD providers contains a balanced amount of GABA, Magnesium, Taurine, and Theanine to deliver the greatest benefits. Each injection contains the following per ml of the solution:
GABA 50mg
Magnesium 50mg
Taurine 50mg
Theanine 50mg
Each injection also contains sterile water, benzyl alcohol, and edetate disodium.
How to Buy GABA Calm Injections Online
TeleWellnessMD makes buying GABA Calm Injections online easy and convenient through its online platform and nationwide network of qualified medical providers. To obtain an e-prescription for GABA Calm Injections, the first step is to schedule a wellness consultation. A wellness consultation takes place conveniently over the phone, so there's no need to take time off work, fight with traffic, or sit in a crowded waiting room.
Scheduling your appointment is as simple as completing an online form. During your consultation, you can discuss your health history and any concerns before filling your prescription. These consultations only take 15 minutes so there's practically no delay in placing your order.
Learn more about buying vitamin injections online here or download one of our free guides.
More Posts for You
Questions?
Chat or call (877) 659-6050. Our Wellness Advisers are ready to assist you.
About TeleWellnessMD® and Trim® Nutrition
CLICK HERE to browse our products.
TelewellnessMD® provides consulting and program recommendations for general health, age management, nutrition and other wellness healthcare needs through an online platform and network of wellness medical providers. Trim® Nutrition's product line includes vitamins, supplements and protein shakes manufactured in CGMP facilities and proprietary nutrient injections compounded in a certified licensed pharmacy using the highest quality ingredients. Headquartered in Clearwater, Florida, Trim® Nutrition's clinical staff of physicians, pharmacists, registered nurses, and research and development specialists are dedicated to the mission of Making Bodies Better™.