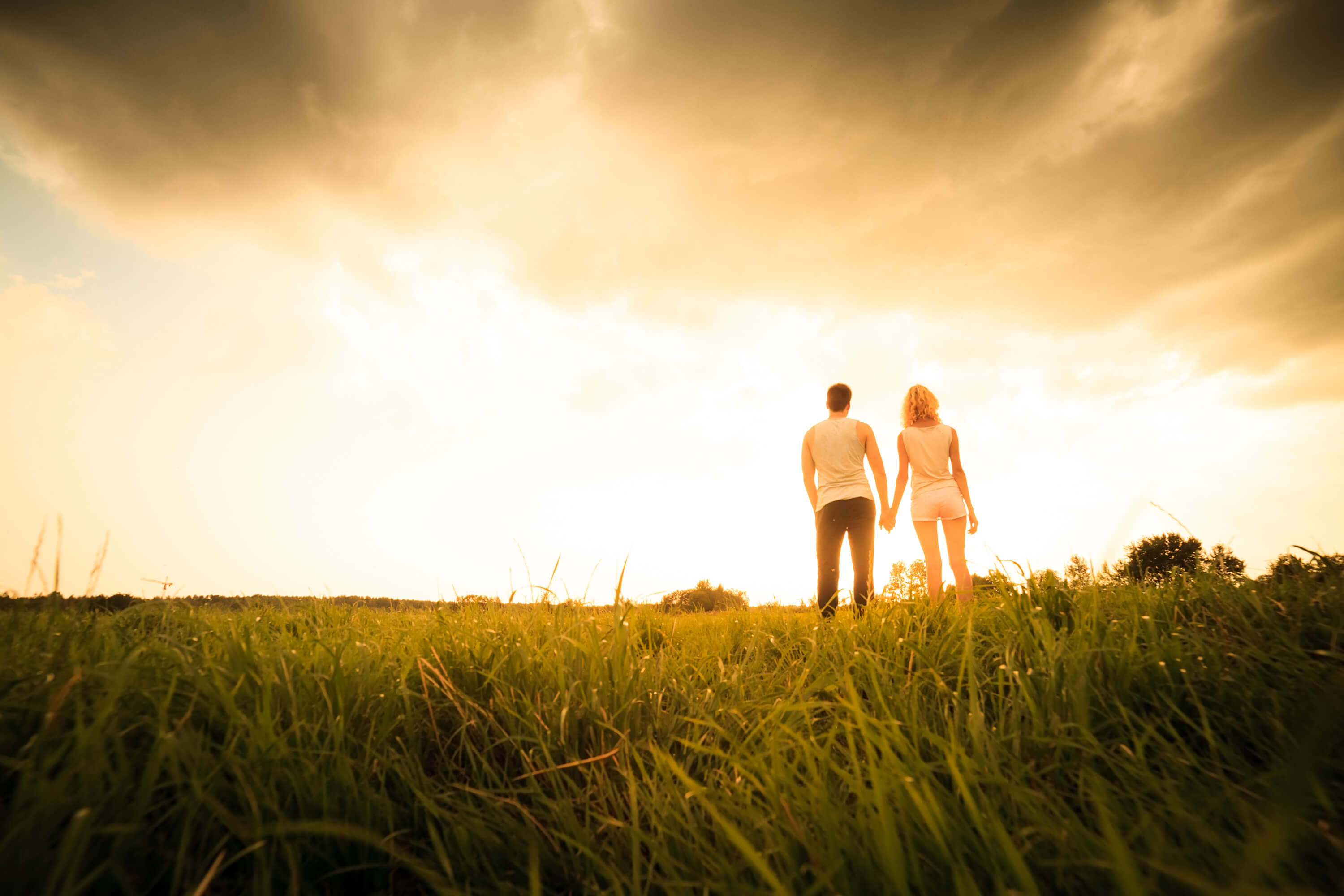 L-Lysine injections can be prescribed to help reduce the frequency and severity of herpes simplex-1 (HSV-1 cold sores), support a healthy metabolism, boost immune function, reduce inflammation and more.
What Are L-Lysine Injections?
L-Lysine is an essential amino acid that your body needs for a variety of functions. Taking in adequate amounts of l-lysine through diet is challenging, especially for for older adults and vegetarians. This amino acid is vital, as it is a building block for protein, contributes to muscle growth, transports fats for better energy, and more.
L-Lysine is available over the counter in supplement form, but the delivery mechanism is inferior to direct injections. Oral supplements have much lower bioavailability than injections as the digestion process reduces how much l-lysine the body can absorb.
What are the Health Benefits of L-Lysine Injections?
L-Lysine injections boast a plethora of health benefits including:
The prevention and treatment of cold sores. People suffering from cold sores caused by the herpes simplex virus type 1 (HSV-1) know the frustration of blisters appearing at random. These fluid-filled sores are not only painful, but they can make people feel self-conscious. Flare-ups are most often the direct result of increased stress or a weakened immune system. Studies have shown that individuals that take l-lysine experience fewer cold sores and that l-lysine can shorten the duration of cold sores should they occur. The most likely source of l-lysine's efficacy against cold sores is its ability to block arginine. Without this amino acid, HSV-1 can't multiply.
Reducing stress and anxiety. People can suffer from stress and anxiety for any number of reasons. For those with stress-induced anxiety, l-lysine injections may be able to help. Multiple studies have shown that l-lysine can reduce stress and anxiety through several mechanisms. The first is by blocking receptors triggered as a response to stress. The other is by reducing cortisol levels, which is a known stress hormone.
Protecting and promoting good bone health. It's a well-known fact that calcium plays a significant role in bone health. However, consuming calcium-rich foods or taking calcium supplements may not be enough, especially if the individual experiences high levels of calcium loss. L-Lysine injections not only improve calcium absorption, but they can help the body retain it as well.
Encouraging faster wound healing. L-Lysine is a necessity when it comes to creating collagen, which is vital to healing wounds. Collagen attracts cells that reduce the size of the wound by secreting proteins. Not only can l-lysine injections increase the rate of cell production at wound sites, they can expedite the healing process. In addition, because of its bone health benefits, l-lysine can also accelerate healing time for fractures.
L-Lysine has a number of other benefits as well such as reducing excess fat stored in the liver, supporting antioxidant activity and immune function, and reducing inflammation.
Who Can Take L-Lysine Injections?
This multifaceted amino acid provides numerous benefits, making it a good option for anyone looking to improve their health. However, it is particularly effective for:
People suffering from HSV-1. Perhaps the most obvious target group for l-lysine injections is individuals who struggle with cold sores. Not only are they unsightly, but they're also painful. L-Lysine can reduce the frequency and severity of outbreaks for these individuals.
Menopausal women. Osteoporosis is more likely to afflict women than men due to their smaller bone structure. Menopause also does a number on bone strength as is slows the production of estrogen and progesterone, both of which support good bone health.
Stressed or anxious adults. Keeping up with work and life demands can leave individuals feeling stressed out and overwhelmed by their responsibilities. L-Lysine injections can help people cope with their stress to lead happier, more fulfilling lives.
L-Lysine Injection Dosage
L-Lysine injections prescribed by TeleWellnessMD providers contain 100mg of l-lysine per ml. Each injection also contains sterile water and benzyl alcohol. While many individuals feel apprehensive about needles, injections are the surest way to receive the greatest benefits.
L-Lysine and Methylcobalamin (B12) Combination Therapy
L-Lysine and vitamin B12 injections can both help prevent the breakout of canker sores as well as reduce their duration. While l-lysine injections work by blocking the amino acid arginine, B12 uses a different mechanism. In fact, it's a lack of B12 that can cause canker sores. Like l-lysine, meat and dairy products are the most common sources of B12. For individuals deficient in B12, receiving a combination of L-Lysine and B12 injections can address the deficiency while fighting canker sores.
How to Buy L-Lysine Injections Online
TeleWellnessMD makes purchasing l-lysine injections online convenient, discreet and ssafe. The first step is to schedule a Wellness Consultation with a qualified provider. Wellness Consultations take place over the phone so there's no need to take time off work for an office visit. The phone call lasts around 15 minutes. Providers review health history and make program recommendations and prescribe appropriate injection therapy protocols.
To learn more about the injection therapy protocols prescribed by TeleWellnessMD providers, download our free Vitamin Injections Guide.
Learn more about how to buy vitamin injections online here.
Questions?
Chat or call (877) 659-6050. Our Wellness Advisers are ready to assist you.
About TeleWellnessMD® and Trim® Nutrition
CLICK HERE to browse our products.
TelewellnessMD® provides consulting and program recommendations for general health, age management, nutrition and other wellness healthcare needs through an online platform and network of wellness medical providers. Trim® Nutrition's product line includes vitamins, supplements and protein shakes manufactured in CGMP facilities and proprietary nutrient injections compounded in a certified licensed pharmacy using the highest quality ingredients. Headquartered in Clearwater, Florida, Trim® Nutrition's clinical staff of physicians, pharmacists, registered nurses, and research and development specialists are dedicated to the mission of Making Bodies Better™.