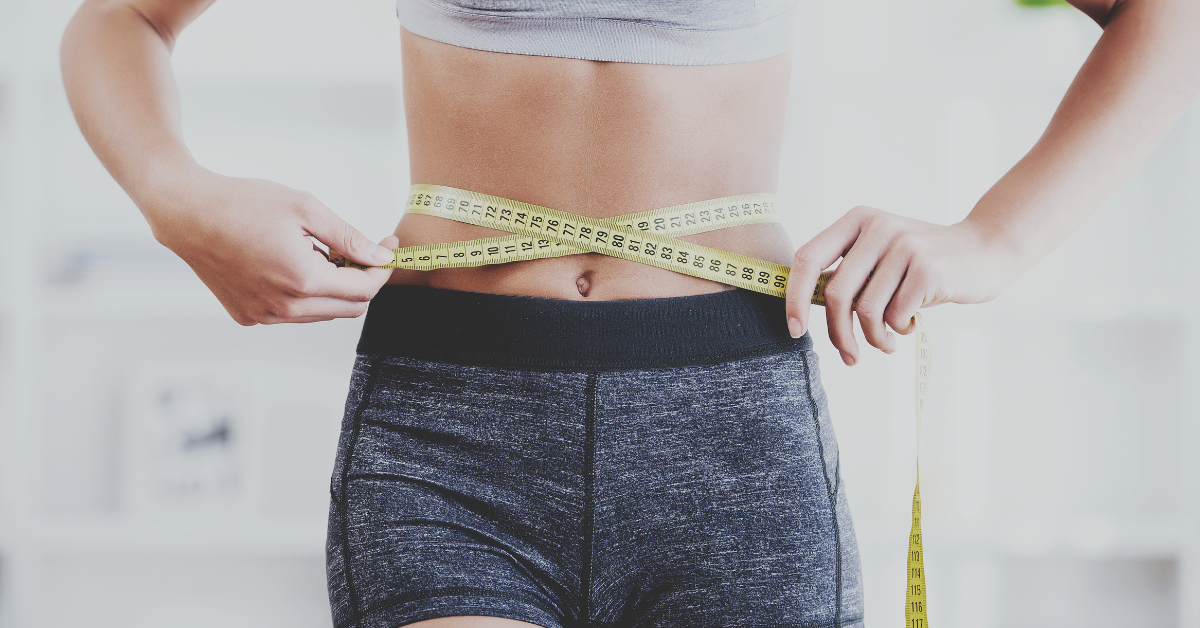 Semaglutide is being called a "miracle drug" for its ability to help people shed weight fast.
What is Semaglutide?
Semaglutide is an interesting treatment because its popular use for weight loss today was not its original intended use. Semaglutide first gained FDA approval for controlling blood sugar levels in adults with type 2 diabetes. Semaglutide injection therapy is considered to have life-saving potential due to its ability to reduce risks for stroke, heart attack, or death in diabetes patients. More recently, the benefits of semaglutide for weight loss have helped this medication to gain mainstream attention.
Uses
Semaglutide is still used to treat type 2 diabetes. When used as a weight-loss treatment, injections can be combined with individualized low-calorie, low-fat diets and exercise programs to help overweight adults shed pounds. Semaglutide is commonly recommended for overweight adults who need to lose weight to reduce risks for high blood pressure, high cholesterol and diabetes.
How it Works
Semaglutide is a peptide that mimics the hormone glucagon-like peptide (GLP-1) that the human body produces naturally in the small intestine. Semaglutide belongs to a class of medications called incretin mimetics that work by helping the pancreas to release proper amounts of insulin when blood-sugar levels spike. The elevated insulin level then helps to move sugar from the blood into other areas of the body to be used immediately for energy. Semaglutide also benefits people who are trying to lose weight in a secondary way by slowing the movement of food through the stomach. Many people experience decreased appetite while taking semaglutide.
Is Semaglutide Good for Weight Loss?
There's compelling evidence that semaglutide is an effective weight-loss treatment for overweight and obese adults. Studies have confirmed that semaglutide can help people to lose more weight when compared to lifestyle changes alone. In fact, some patients can expect to lose 15% to 20% of their body weight over a period of 68 weeks while taking semaglutide.
Semaglutide Injection Therapy vs Oral Supplementation
When exploring semaglutide as a treatment option for losing weight, patients will find that it can be administered using either injections or oral supplements. Injections are considered more effective because they allow a medication to enter the bloodstream directly without being absorbed through the digestive system. This leads to faster, more potent absorption.
Wegovy, Ozempic, and Rybelus are essentially all the same treatment. However, they are marketed separately. While Ozempic is the brand name that semaglutide is sold under when it's used for the treatment of type 2 diabetes, Wegovy and Rybelus are the brand names used when semaglutide is intended as a weight-loss treatment.
What are the side effects of Semaglutide injection therapy?
Most patients don't experience any side effects from Semaglutide injections. Trials show that this treatment doesn't pose any significant health or safety concerns. However, it is possible to experience mild diarrhea and nausea symptoms after taking Semaglutide. These side effects are similar to the side effects for all medications used for diabetes, cholesterol, hypertension and associated conditions.
How to get a Prescription for Semaglutide Injection Therapy
Download our free Peptide Therapy Guide today to learn more about this fast, efficient method for losing weight. We can help you decide if injectable Semaglutide is the right choice for you. You may be able to have Semaglutide shipped directly to your home.
Questions?
Chat or call (877) 659-6050. Our Wellness Advisors are ready to assist you.
Download our free Peptide Therapy Guide and learn more today about this fast, efficient method for losing weight.
About TeleWellnessMD®
CLICK HERE to browse our products.
TeleWellnessMD® provides consulting and program recommendations for general health, age management, and other wellness healthcare needs through an online platform and network of wellness medical providers.