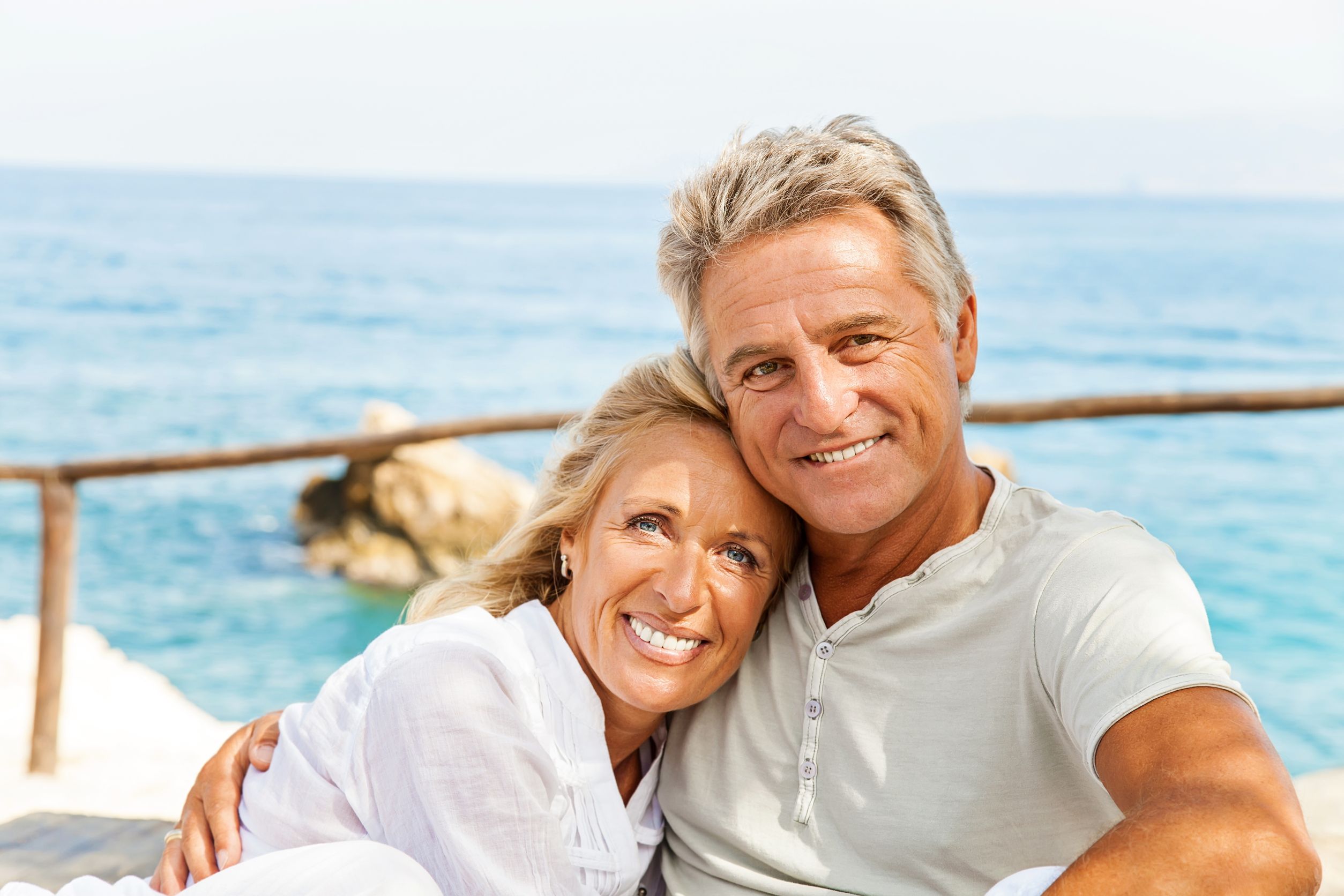 Aging in both sexes is associated with progressive declines in hormones and associated effects on energy, sleep, mood, libido and weight.
Peptide therapies (Amino Acid Analogs) prescribed by TeleWellnessMD® are also known as secretagogues, a substance that promotes secretion (pronounced se-cre-ta-gog). These amino acid chains communicate with the body to produce or release growth hormone. Hence a secretagogue causes the body's own natural processes to produce growth hormones. Secretagogues do not act as growth hormones at all as they stimulate the pituitary gland to secrete growth hormone. This route of growth hormone stimulation is a preferred route to help slow down age and environmental reductions in growth hormone levels.
Benefits of peptide therapy include:
Energy increase
Enhanced sex drive
Skin elasticity
Increased muscle tone
More stamina
Mental focus
Bone density
Deeper sleep
Fuller hair
Improved recovery from wounds and illnesses
Lower body fat
Less wrinkles
Lower cholesterol
Decreased joint and muscle pain
For more information, download our free guide. The TeleWellnessMD™ Peptide Therapy Guide explains the benefits of peptide therapy including the ingredients and uses for the peptide therapy protocols prescribed by TeleWellnessMD™ providers.
More posts for you:
Questions?
Chat or call (877) 659-6050. Our Wellness Advisors are ready to assist you.
About TeleWellnessMD® CLICK HERE to browse our products.
TelewellnessMD® provides consulting and program recommendations for general health, age management, nutrition and other wellness healthcare needs through an online platform and network of wellness medical providers.