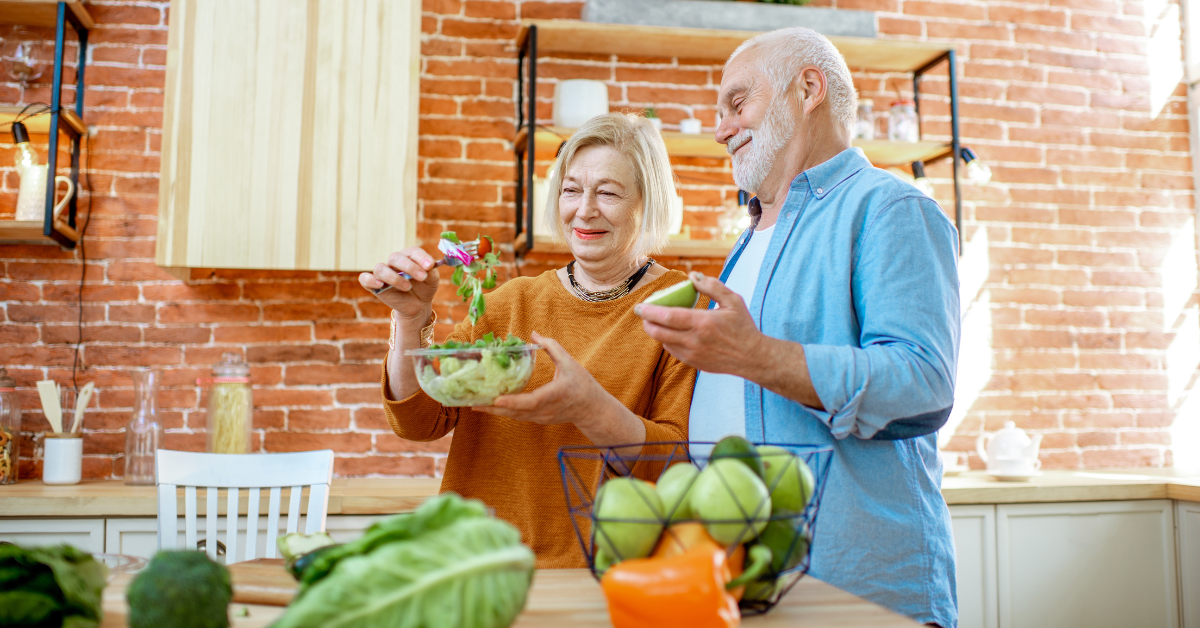 June is Alzheimer's and Brain Awareness Month.
Alzheimer's disease is a progressive form of dementia that affects memory and cognition and can severly hinder your quality of life as you age.Scientists aren't sure of the cause of Alzheimer's disease, and there's no way to prevent the condition. Fortunately, research has identified certain things you can do to decrease your risk of developing this disease.
Here are some helpful tips to use so you can become more aware of the early signs of Alzheimer's and learn how to prevent Alzheimer's naturally.
Revamp Your Lifestyle and Embrace Healthy Living Habits
The way you live has a profound impact on the way you age. While Alzheimer's disease is not entirely avoidable, there are things you can do to stay mentally sharp and enjoy your golden years.

Committing to a healthy lifestyle is an essential part of Alzheimer's prevention. Research has found that a combination of lifestyle factors can substantially reduce the risk for Alzheimer's disease and dementia. These factors include exercise, changes in diet, and avoiding excessive alcohol use.

Here are some simple yet effective strategies to help you embrace a healthier lifestyle.
Related:
Brain Booster Foods for Better Memory
Know the Early Signs and Symptoms of Alzheimer's Disease
Although finding out if you could be developing Alzheimer's early won't necessarily prevent the disease, it can help reduce the anxiety related to the symptoms and help you and your loved ones develop a plan to care for your health as the disease progresses.

Following are some of the earliest signs and symptoms you may notice if you or your loved one is at risk of developing Alzheimer's disease:
Poor judgement calls
Memory loss
Asking the same questions over and over again
Financial problems arising from an inability to pay bills or manage their budget
Wandering away from home and having difficulty finding their way back home
Leaving important items in random places around the house

Although Alzheimer's disease is not entirely preventable, following the above tips may help reduce your risk.

By sticking to a healthy diet, exercising regularly, and incorporating brain-boosting supplements into your daily regimen, you can enjoy an active lifestyle and healthy cognitive functioning as you age.