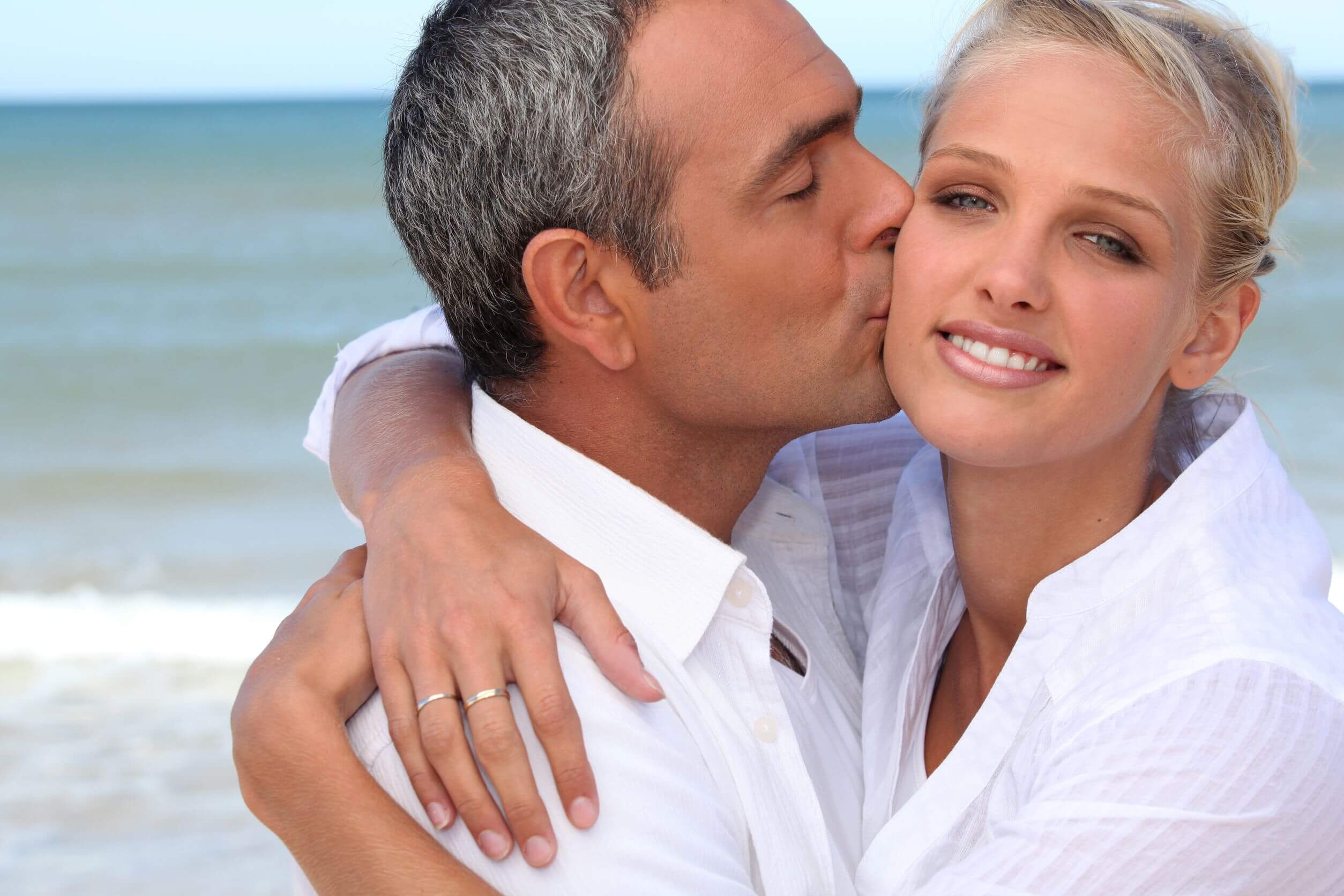 Sexual dysfunction is an issue that doesn't discriminate. Both men and women can experience a range of sexual problems that can leave them dissatisfied and disconnected from their partner. Some of the most commonly reported sexual health issues include low libido, the inability to achieve or maintain an erection, or the inability to reach orgasm. While many therapies for sexual dysfunction often focus on men, Bremelanotide (PT 141) injections can work well for anyone struggling with their sexual health. How does Bremelanotide work?
Bremelanotide PT 141 Injections for Improved Sexual Health
Bremelanotide injections work by acting as a melanocortin receptor agonist. This means it behaves like melanocortin receptors, triggering a bodily function. In this case, melanocortin receptor agonists provide a pathway to regulating female and male sexual desire alike. For men, it assists in providing and maintaining reliable erections whereas for women it improves arousal and orgasm functions. As a melanocortin receptor agonist, Bremelanotide injections can provide the same benefits as these receptors for individuals struggling with sexual health disorders.
What are the Health Benefits of Bremelanotide Injections?
Unlike other sexual health therapies, Bremelanotide Injections don't lose their effectiveness over time. They're also an excellent alternative to other treatments like sildenafil and tadalafil, which not all individuals can tolerate. In addition, sildenafil and tadalafil rely on sexual stimulation to work whereas Bremelanotide Injections do not. Men can achieve erections and women can experience sexual desire without external prompting.
Bremelanotide PT 141 injections also have the benefit of having no known interactions with alcohol. Some sexual health therapies have contraindications with alcohol such as flibanserin, which can cause dangerously low blood pressure when taken alongside alcoholic beverages.
Bremelanotide PT 141 injections are also effective for treating sexual dysfunction related to psychological reasons. While sexual dysfunction can be the side effect of other drugs, many individuals suffer sexual health issues for no known reason. For many, not knowing can cause distress and have a negative effect on personal relationships. Bremelanotide PT 141 injections have shown remarkable promise for these individuals.
Bremelanotide injections also have dozens of studies supporting their sexual health benefits as well as FDA approval for treating sexual health disorders.
What are the Side Effects of Bremelanotide (PT 141) Injections?
When first injected, individuals may feel a flushing sensation and mild stomach cramps; both of these side effects dissipate within minutes of taking Bremelanotide (PT 141) injections. Some may experience nausea when taking these injections and may require anti-nausea medications before using this therapy.
People with uncontrolled high blood pressure or cardiovascular disease should not take Bremelanotide injections, as they can cause a slight increase in systolic and diastolic blood pressure. For otherwise healthy individuals, Bremelanotide injections do not have a significant effect on blood pressure so long as they don't take it more than once per day. The increases in blood pressure dissipated within twelve hours for healthy individuals.
Bremelanotide Injections may also reduce the bioavailability (i.e. slow the absorption) of certain oral medications such as the NSAID indomethacin or the opioid-dependence medication naltrexone. In addition, as with many sexual health therapies, people may experience prolonged erections while taking Bremelanotide injections.
How Long Do Bremelanotide Injections Last?
Men and women most often experience an increase in libido two to six hours after receiving Bremelanotide injections with peak effects occurring after 8-12 hours. Some individuals can experience the benefits of Bremelanotide injections for as long as 72 hours. Individuals should use Bremelanotide injections at least 45 minutes prior to any anticipated sexual activity.
Who Can Use Bremelanotide Injections?
Bremelanotide injections can help anyone experiencing low libido and related sexual dysfunction. However, the following are the most common groups that experience successful sexual enhancement from Bremelanotide injections:
Pre-menopausal women. Women can experience a loss of sexual desire and arousal for no identifiable reason. The condition is known as generalized hypoactive sexual desire disorder (HDSS) and it can cause a host of problems ranging from emotional distress to challenges with interpersonal relationships. Bremelanotide injections can help increase in arousal and overcome HDSS.
Men suffering from erectile dysfunction (ED). Traditional ED medications often focus on nitric oxide signaling as a means to control genital vascular and non-vascular smooth muscles to achieve an erection. In contrast, Bremelanotide injections target the central melanocortin systems to improve arousal, erections, and orgasms at their source.
Individuals experiencing generalized libido difficulties. There is often a stigma surrounding sex and sexual health; however, any individual experiencing low libido or other difficulties with their sexual health should consider Bremelanotide injections.
How to Buy Bremelanotide Injections Online
Purchasing Bremelanotide Injections online with TeleWellnessMD is a simple, confidential process. Individuals looking to buy Bremelanotide injections online will first need to schedule a wellness consultation with a qualified provider. These consultations take place over the phone and last around 15 minutes. During your consultation, you can discuss existing health concerns as well as address any questions or concerns you may have.
Learn more about Bremelanotide injections and other therapies for sexual health in our free guide.
Questions?
Chat or call (877) 659-6050. Our Wellness Advisors are ready to assist you.
About TeleWellnessMD® and Trim® Nutrition
CLICK HERE to browse our products.
TelewellnessMD® provides consulting and program recommendations for general health, age management, nutrition and other wellness healthcare needs through an online platform and network of wellness medical providers. Trim® Nutrition's product line includes vitamins, supplements and protein shakes manufactured in CGMP facilities and proprietary nutrient injections compounded in a certified licensed pharmacy using the highest quality ingredients. Headquartered in Clearwater, Florida, Trim® Nutrition's clinical staff of physicians, pharmacists, registered nurses, and research and development specialists are dedicated to the mission of Making Bodies Better™.