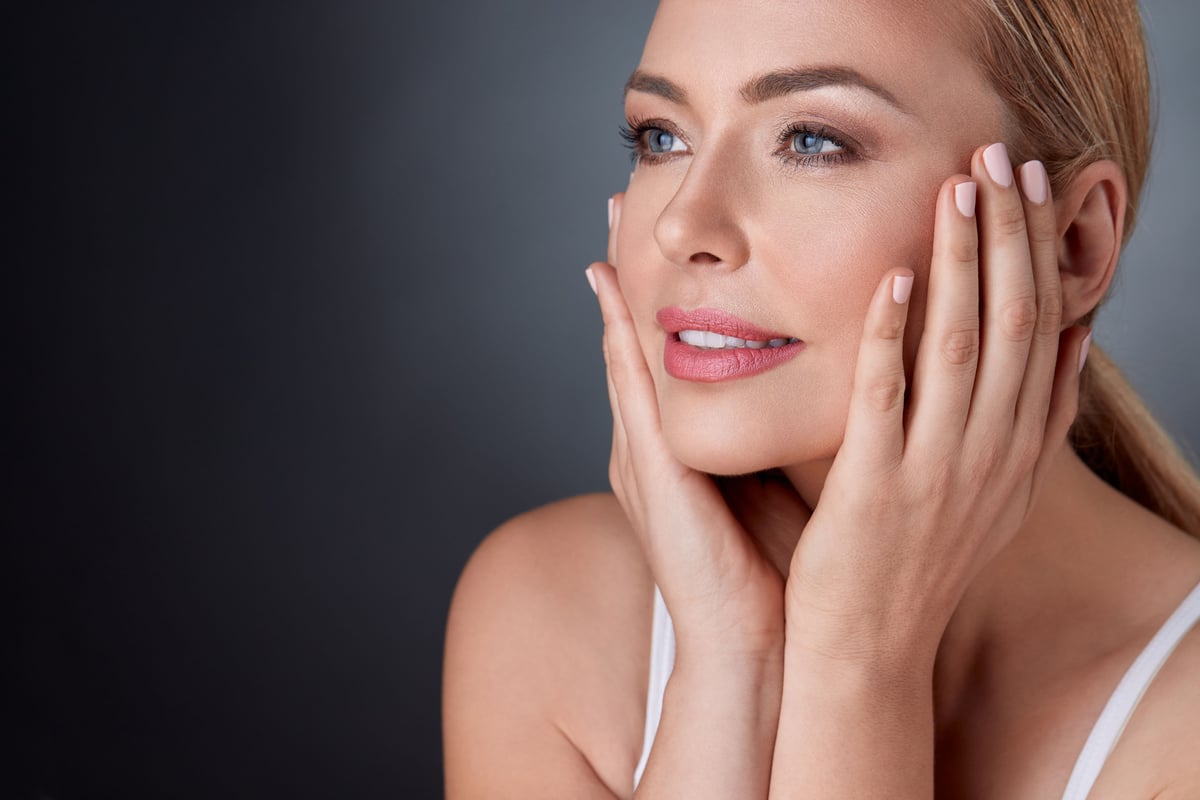 If you're looking for medical grade skin care products, without the hassle (and long wait time) of making an appointment to see a dermatologist, look no further. Simply log in to your TeleWellnessMD account, select your BioSkinMD products and voilà - a package will be on your doorstep in no time.
How to Get Medical Grade Skin Care Without the Dermatologist
To help you figure out which products are best for you, watch this quick video, and check out the information below.
What is BioSkinMD and Which Products Are Best?
BioSkinMD is a medical grade skin care line developed by pharmacists and anti-aging physicians.
The BioSkinMD essentials collection is now available online without a prescription. The essentials kit contains four products that are vital for an anti-aging skin care regimen. Each product can be purchased separately, or you can order the full kit for all four.
Clean Beauty - Safe, Effective Ingredients
Not only are these products the building blocks for healthy, younger looking skin, but the essentials collection is a part of the clean beauty movement. Clean beauty means safer ingredients without compromising efficacy. These products are free of commonly used harmful substances such as sulfates, phthalates, parabens and synthetic fragrances.