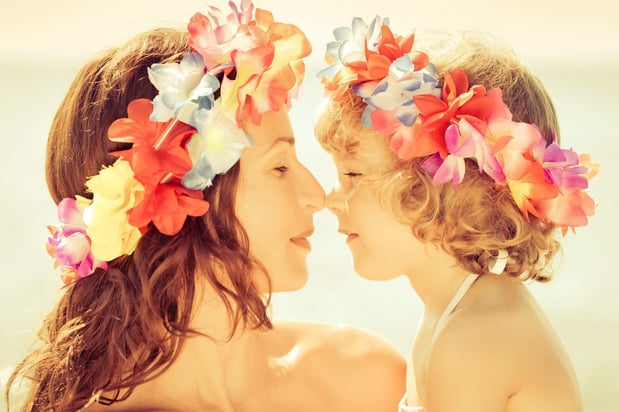 Nurturer, taskmaster, enforcer, protector - moms do it all for their families and we love them for it. With so much self-sacrifice, it can be challenging for moms to focus on their own well-being, but it's vitally important. Check out these inspiring health and wellness stories from some of our favorite fit moms.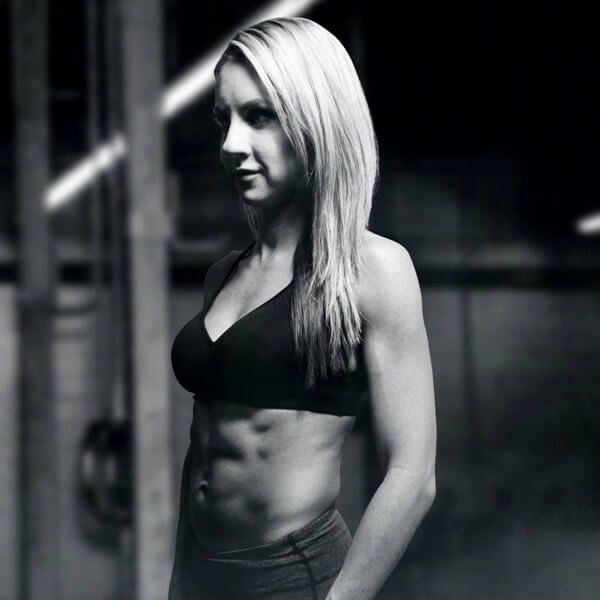 Jamie
Jamie Tripp, ARNP-C, is a full-time working mother of two. She lives and breathes health and fitness…and it shows.
Jamie sees patients at the Metabolix Wellness Center in Clearwater, FL, where she recommends the Trim® Carb Revolution™ program—a healthy lifestyle system she co-created with TeleWellnessMD™ founding physician, Brent Agin, MD. Not only does she recommend the program to her patients, she is a devoted follower herself.
"I feel great, my energy's great and I love how I look," Jamie said. To learn more about Jamie's personal health and fitness regimen, click here or follow her on Instagram @trimnutrition for her weekly workout tips!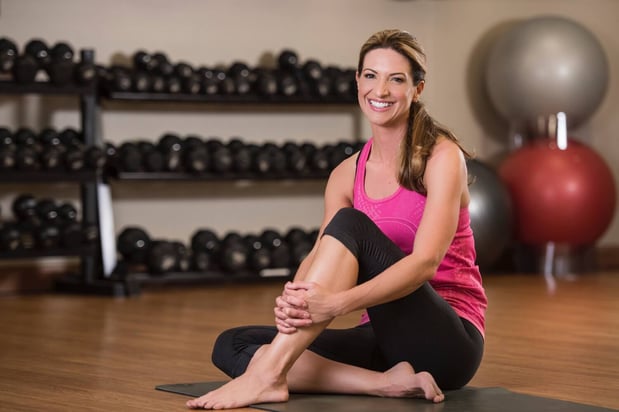 Cheena
Cheena is a working mom and TeleWellnessMD client, who lost 20 pounds, and discovered a healthy alternative to dealing with symptoms of inflammation and rheumatoid arthritis (RA.)
"I've always been a pretty healthy person, but I just never really felt great," Cheena said. "Even though I've always maintained a balanced diet and consistent fitness routine, by the time I was in my early 30s I developed insomnia and struggled with increasing aches and pains.
Being an avid yogi and former recreational runner, I just assumed I was as healthy as I could be in my forties and accepted it as the learned hopelessness of the aging process.
Then I met Dr. Brent Agin, and my wellness journey began!"
Click here for more about Cheena's weight loss and wellness success story.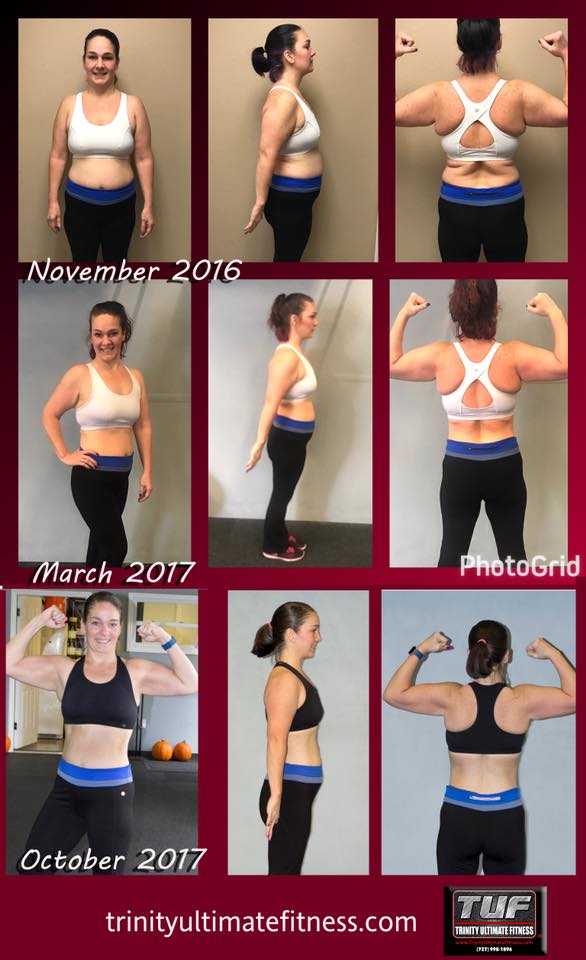 Marie
Marie is a 40-year-old, working mother of four, who has shed nearly 50 pounds by following Trim® Nutrition's Carb Revolution™ program and fitness training regimen at Trinity Ultimate Fitness (TUF) in Odessa, Florida.
"I've never been this fit," Marie said. "I can wear a bikini. I'm super happy about that!"
Throughout Marie's life, her weight fluctuated 20 pounds up and down. "I look back at ballerina pictures and I was the fattest girl in the class," she said.
When she started her family, her weight continued to fluctuate 20-60 pounds with pregnancies and breastfeeding. "I hated it, being in that yo-yo pattern," she said. "But that was who I was, and I didn't think I could do anything else except to just run through life and keep fluctuating the way I do."
Click here to learn more about Marie's weight loss and wellness success story.
Download one of our free guides to learn more about how supplementation and prescription nutrient therapies can slow down the aging process, increase energy, maintain a healthy weight and improve your overall health.
More posts for you:
Finding the right workout program
5 Hormones and how they affect your weight
Questions?
Chat or call (877) 659-6050. Our Wellness Advisors are ready to assist you.
About TeleWellnessMD® and Trim® Nutrition CLICK HERE to browse our products.
TelewellnessMD® provides consulting and program recommendations for general health, age management, nutrition and other wellness healthcare needs through an online platform and network of wellness medical providers. Trim® Nutrition's product line includes vitamins, supplements and protein shakes manufactured in CGMP facilities and proprietary nutrient injections compounded in a certified licensed pharmacy using the highest quality ingredients. Headquartered in Clearwater, Florida, Trim® Nutrition's clinical staff of physicians, pharmacists, registered nurses, and research and development specialists are dedicated to the mission of Making Bodies Better™.